Our Assistant Pastor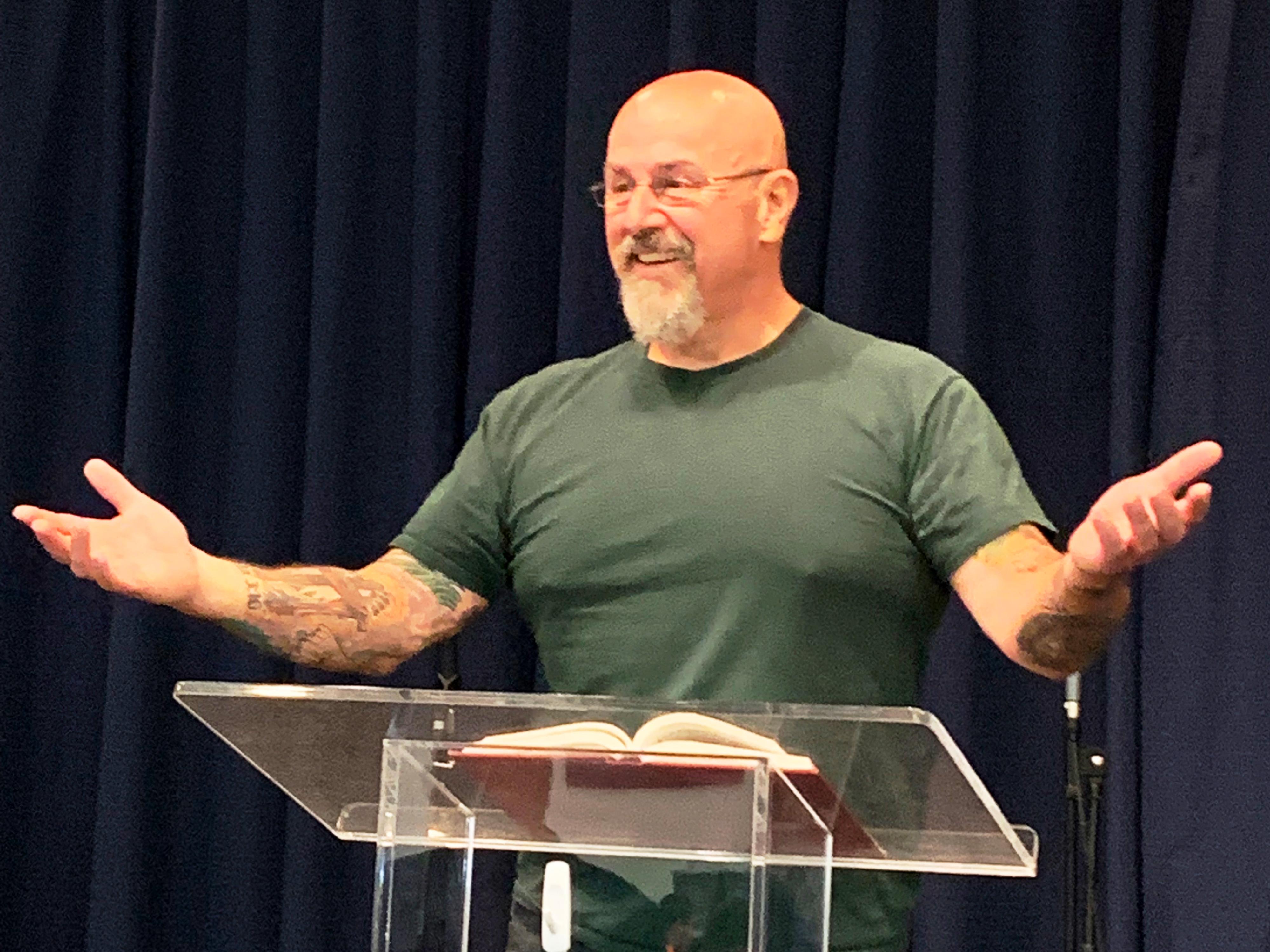 Pastor Chuck Bowen
Chuck was called out of a hardened biker lifestyle where he was changed by the love of Christ and received Salvation in 2003. He was ordained into the Ministry in 2008 after serving under the leadership and training of two pastors for four years.

Chuck leads the Men's Ministry at Faith Christian Fellowship and teaches the Adult Sunday School class. He answers the call to preach whenever the need arises.

Chuck lives with his beautiful wife, Marie Bowen, in Fredericksburg. They have two sons and two grandchildren. While he has a love for motorcycles, classic cars, and weightlifting; his true passion is in The Word of God.

Home