From the Pastor's Desk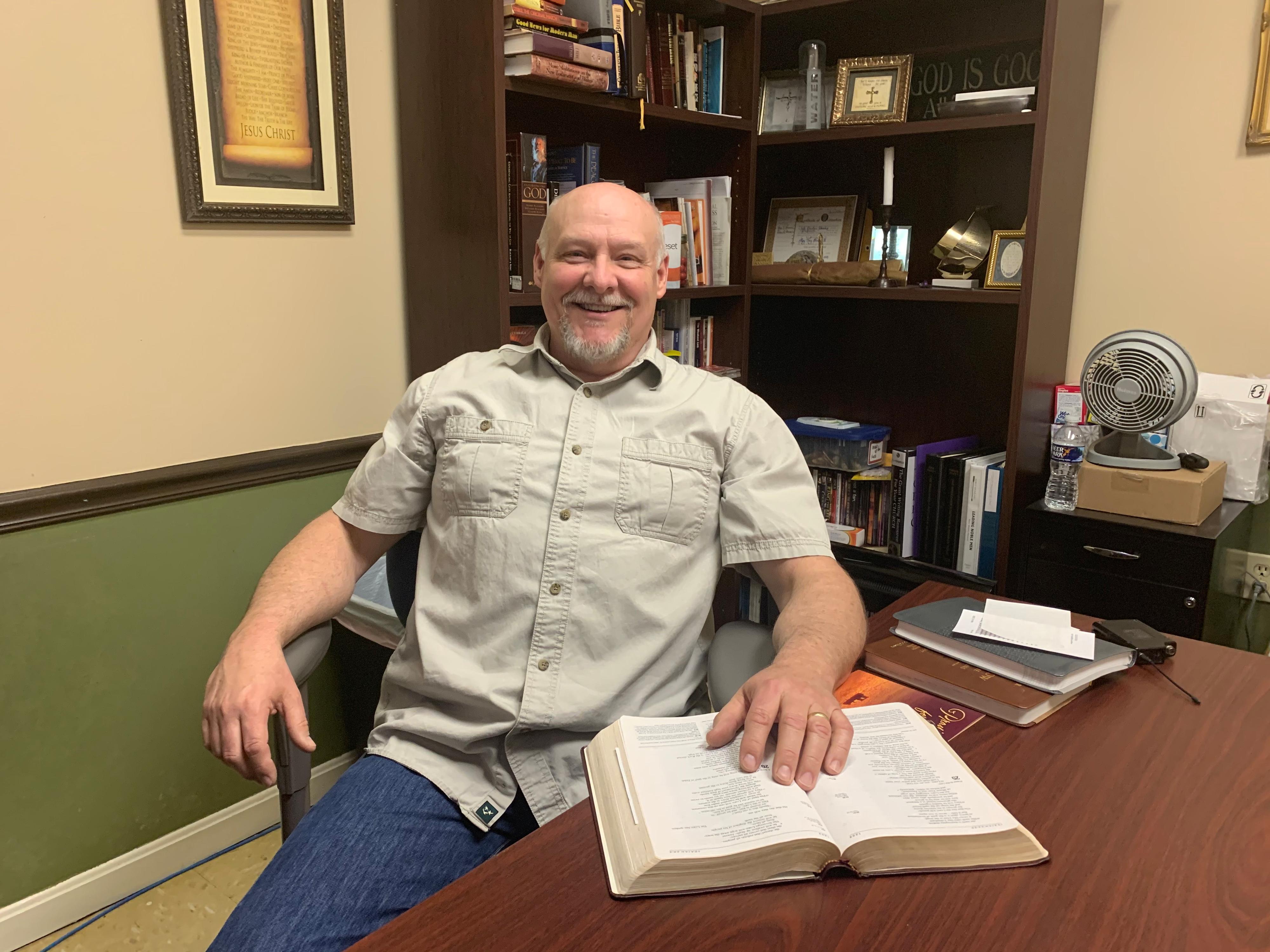 This is a thought for Wednesday evening bible study and a reflection from Sunday morning "Come to Jesus" Sermon.

The book of Exodus chronicles the deliverance of God's people from 400 years of bondage in Egypt. But when Moses spoke to the people, they did not listen to him, because of their discouragement and harsh labor. The Hebrew word translated as "discouragement" literally means "short of breath." In other words, their bitter enslavement had left them worn out, depleted, beat down, and bottomed out.
Does that sound familiar?

Anyone who attended Sunday service this week would recognize this sentiment of being weary and longing for some peace and rest from all this craziness going on in the world today!!

It would be of no coincidence the scripture from Sunday was ( Matthew 11:28-30)



"Come to Me, all you who labor and are heavy laden, and I will give you rest. Take My yoke upon you and learn from Me, for I am gentle and lowly in heart, and you will find rest for your souls. For My yoke is easy and My burden is light."



Tough times can come into our lives and make us "short of breath." What can we do when life's circumstances lead to discouragement?

Jesus invites us to come to Him and He will give us rest.

So accept His invitation. He will help you "catch your breath" and carry your heavy load. Only in Jesus can we find true rest!!!

We invite you to Come join us on Wednesday evenings for bible study at 6:30 pm. Knowing an applying Gods word will change you life!
The facts are in: A recent study reported that a majority of churches in America are recording higher "attendance" numbers for their online weekend services during the days of COVID-19 social distancing than they had for their regular gatherings.
Many churches have launched new ways of connecting with people, (which has been a good thing)but there are some concerns Church Leaders have.

The Cause, Creates the Effect...
The Cause: COVID-19 social distancing
The Effect: Many church members are enjoying their newly found, "I Can Do Church Anytime" and New at Home Sunday schedules, (MAYBE A BIT TOO MUCH!)

Continue reading this article at the Pastor's Desk link HERE
Click HERE for an Easter message from our Pastor
COVID-19 IMPORTANT UPDATE!

Sunday Service is BACK!! For important details regarding NEW rules and procedures for all that will be attending, please click HERE
Times of Service
Contemporary Worship @ 11:00 A.M.
Sunday School @ 10:00 A.M.
Children's Church
Available during Worship Service Ages 5-9
Nursery
Available for babies and toddlers
Wednesday Night Bible Study @ 6:00